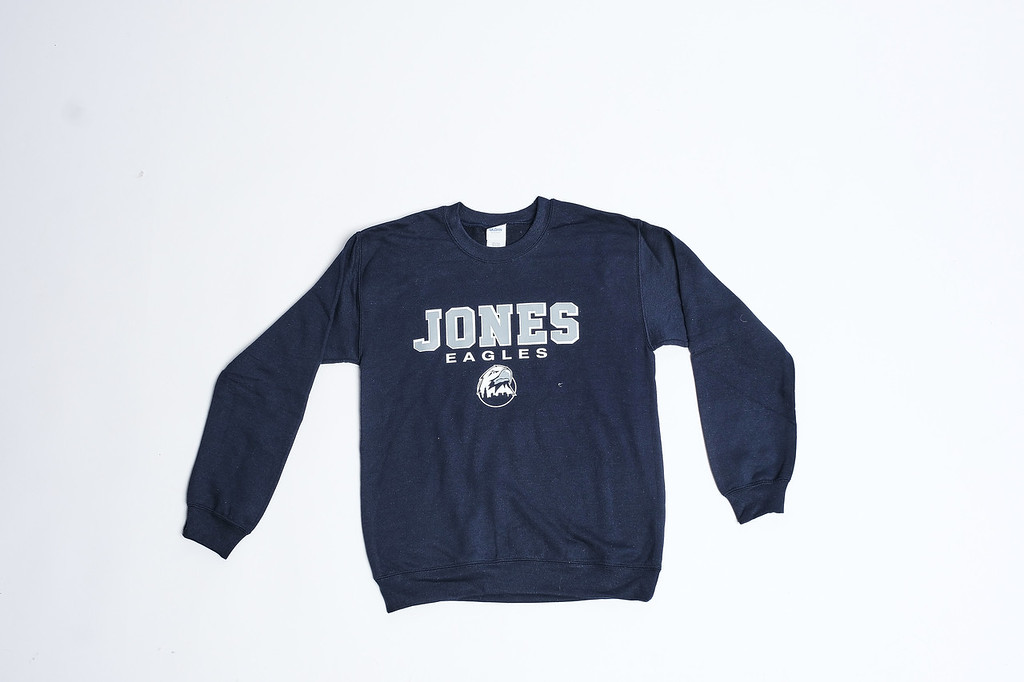 THE JONESWEAR ONLINE STORE IS NOW OPEN!!
Not sure what to wear this school season?
Joneswear is always in style and we have just what you need!
Now you can order your Joneswear online and pickup at school, in addition to shopping at the Joneswear store at school events. New styles and home delivery coming soon, so check back often!
The store is also open some Thursdays during lunch and AC Lab. Current dates will be posted at the store in the north building.