Through the generous donations from our community and sponsors, we are able to provide grants that benefit our entire student body and keep JCP among the most successful high schools in the state and the nation.  Funds raised have been used to purchase library books, athletic uniforms and travel, band equipment, media equipment, digital cameras, classroom supplies, as well as underwrite professional development, field trips and countless other rewarding community building events.  Consider donating today.
SUPPORT THE 2022-2023 ANNUAL FUND!!
Our 2022-23 annual fund campaign is officially underway. A meaningful gift from you, in any amount, is a meaningful gift to the FOJ Annual Fund campaign. 100% participation by the JCP family demonstrates that our community is deeply committed to supporting its mission and the Grad at Grad values of Jones College Prep.
You can contribute in any of the following ways:
Appreciated stock purchased over a year ago may be donated and a tax deduction is taken for the full market value of the gifted stock as of the date of the gift (up to 30% of adjusted gross income) and because the stock is donated rather than sold, there is no capital gains tax. (Please consult your tax advisor). If you would like to donate stocks/securities from a brokerage account, please initiate a direct wire transfer with your broker to Friends of Jones. Our account info is Ameritrade DTC: 0188, Account Name: Friends of Jones (account number available upon request). Please have your broker indicate your name and acknowledgment information. Please notify FOJ at treasurer@friendsofjones.org immediately after the transfer by emailing your name, address, telephone number, stock name with the CUSIP code and number of shares transferred so we know who to thank for the donation.
You may donate to Friends of Jones from your Charitable Gift Fund by contacting the fund and asking to designate FOJ as a donation recipient or log in to your Giving Account and enter FOJ (Tax ID #36-4417670).
Aashish Chauhan
Alex Andrade
Alexa Auerbach
Amanda Gomez
Andrea Korte
Angela Ewald
Angela Wells OConnor
Anne Coon
Barry Rosenberg
Beata Krakus
Berry Global
Beth Valukas
Beverly Becker
Bhashkar Mazumder
Bridget Cowlin
Carla Roinson
Carla Schubring
Christina Herzog
Christine Shimkus
Christine Tarkowski
Christopher Swan
Chrysa Moster
Claudia Mendelson
Colleen McNulty
Damien Conover
Dana Thomas
Daniela Pozzi Pavan
Danita Childers
David Oskin
Dayna Kleinman
Deborah Knupp
Deborah Schwan
Dimi Minkov
Dimple Patel
Don Ogilvie
Donna Ward
Dr. James & Rita Sheinin
Duane and Athena Petty
Elaine Canevaro
Elizabeth Alpern
Elizabeth Poduska
Elizabeth Siegel
Ellee Hong
Emily Friedman
Eric Levin
Erica Amaro
Eryn Weber-Shifrin
Eve Ludwig
Gevik Anbarchian
Gies Family Gift Trust
Greg & Katie Mooney
Gregory Boyle
Hap Bryant
Henry Crown & Company
Hilary Kurinsky
Ian & Heather Cull Charitable Fund
Ivonne Loza
Jacqueline Gilson
Janelle Peterson
Jared Wunsch
Jeanne Mellett
Jeffrey Sriver
Jennifer Biggs
Jennifer Haffner
Jennifer Hein
Jeremy Manier
Jerome Studer
Jian Hua Zhou
Jitendra Dassani
Joann Regan
Jodi Rosen
John Marchese
Joseph Janicki
Joseph Powers
Katherine LaMantia
Keeley Sorokti
Keith Solomon
Kieu Khuu
Kim Giving Fund
Kimberly Gottschall
Kohl Rachel
Kristin Quinn
Linda Lewelling
Linda Ling
Lindsey Hayes
Lisa Rakic
Luke & Vicki De Roeck
MacArthur Foundation
Margo Weinstein
Maria Amoruso
Mary Clare Maxwell
Maryrose Pavkovic
Matt Radenbaugh
Megumi Yamakoshi
Michelle Kerr
Murphy Beth
Nicole Rodriguez
Noah Franklin
Norma Rangel-Aponte
Olga Castaneda
Patricia & Peter Kaiser
PayPal Giving Fund
Prudential
Rachel O'Mara
Ray Carso
Robert Half
Rocque Lipford
Sarah Block
Sarah Bush
Sarah Ma
Scott Gelling
Shannon Mettelman
Shari Dorfman
Stacey Prus
Susan Begala Brothers
Susan Viti
Suzanne Falck
Suzanne Loose
Suzy McClure
Tabatha Fleming
Thea Kachoris-Flores
Thomas Silfen
Tija O'brien
Tracy Portnoy
Vagedes Karle
Yu Xue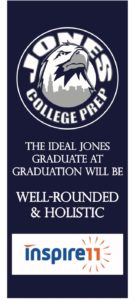 Is your business interested in supporting programs that enhance the educational experience at one of the top high schools in the state? Friends of Jones has secured clearance to sell 31 light post banners around our school on State, Harrison, Dearborn, and Polk Streets.
The banners are available to businesses for $2,500, $1,500 and $1,000 sponsorships, depending on location and other benefits provided, and each will include the sponsor's name/logo along with a Jones College Prep mission message.
Money raised will be used to provide grants to enrich the Jones College Prep experience.

Learn more about the various Sponsorship Levels. View the map of banner locations. Ready to commit?
MANY THANKS TO OUR CURRENT BANNER SPONSORS AND SUPPORTERS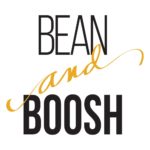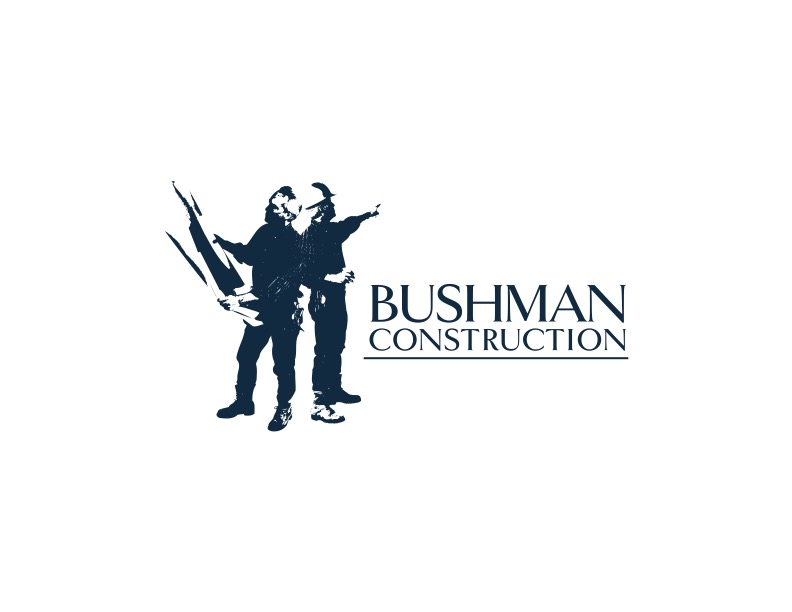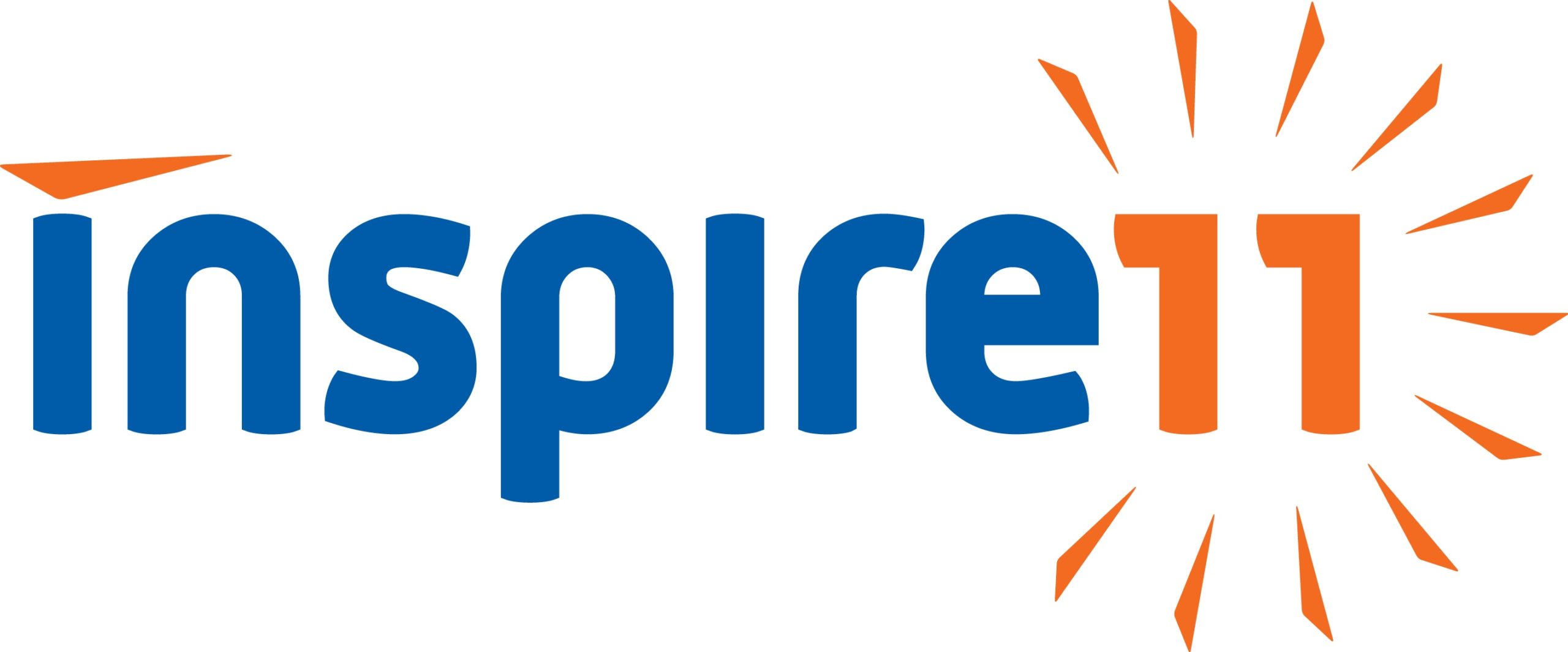 FOJ is a 501(c)(3) organization. Your contribution to Friends of Jones is tax-deductible to the fullest extent of the law. The Friends of Jones tax ID is 36-441-7670. Your tax-deductible acknowledgment will be sent via email or USPS. Please retain for your records.