Through the generous donations to Friends of Jones, we are able to support programming, events and grants that benefit our entire Jones community and help support the "whole student" experience.
Our 2023-24 Annual Fund is currently underway!!
Friends of Jones raises funds to provide grants to support all aspects of our students' experience at Jones College Prep. On average, FOJ grants more than $270,000 each year to our community -- students, faculty, teams and clubs.

ACES - Phys. Ed. & Art

ALAS

Acting For Change Club

Art Department

Asian American Literature

Asian Pacific American Heritage

Aquarium Club

Alumni Committee

AP Research/Capstone

Aquatics Program

Athletic Department

Band/Orchestra

Baseball Team

Best Buddies

Black Student Union

Blue & White Society

Bowling

Bridge the Gap

Cheerleading

Choir

Computers/Chromebooks

Computer Science Program

Counseling Department

Cross Country

Dance Department

Dance Team
Debate Club

Digital Imaging

Diverse Learners/IES

Eagle Leaders

English Department

Greek Club

French Department

Freshman Connection

JCP Staff

Journalism Class

LaCrosse Team

Language Department

Library

Majorette Team

Male Student Empowerment

Math Department

Mental Health Initiative

MIT Launch Club

Model UN

MTSS Mentor Program

Music Department

Phys. Ed. Department

Physics Department

Photography
Rainbows For All Children

Recycling Club

Robotics Team

Sailing Club

Scholastic Bowl

Science Department

Social Science Department

Softball Team

Spanish Honor Society

Special Education

Spectrum

Teacher/Staff Appreciation

Teacher Wishes

TEDx@JCP

Test Prep

Tri-M Music Honors Society

Theatre

Water Polo Team

World Studies

Yearbook
Our 2023-24 Annual Fund is currently underway!!
On average, FOJ grants more than $100,000 a year to support students, teachers, staff and clubs, provides more than 1,500 volunteer hours and supports countless community building events.
We kindly ask for your support to reach our goal of $100,000 with a donation to our Annual Fund!
You can contribute in any of the following ways:
Appreciated stock purchased over a year ago may be donated and a tax deduction is taken for the full market value of the gifted stock as of the date of the gift (up to 30% of adjusted gross income) and because the stock is donated rather than sold, there is no capital gains tax. (Please consult your tax advisor). If you would like to donate stocks/securities from a brokerage account, please initiate a direct wire transfer with your broker to Friends of Jones. Our account info is Ameritrade DTC: 0188, Account Name: Friends of Jones (account number available upon request). Please have your broker indicate your name and acknowledgment information. Please notify FOJ at treasurer@friendsofjones.org immediately after the transfer by emailing your name, address, telephone number, stock name with the CUSIP code and number of shares transferred so we know who to thank for the donation.
You may donate to Friends of Jones from your Charitable Gift Fund by contacting the fund and asking to designate FOJ as a donation recipient or log in to your Giving Account and enter FOJ (Tax ID #36-4417670).
Aashish Chauhan
Alex Andrade
Alexa Auerbach
Amanda Gomez
Andrea Korte
Angela Ewald
Angela Wells OConnor
Anne Coon
Barry Rosenberg
Beata Krakus
Berry Global
Beth Valukas
Beverly Becker
Bhashkar Mazumder
Bridget Cowlin
Carla Roinson
Carla Schubring
Carrie Roberts
Christina Herzog
Christine Shimkus
Christine Tarkowski
Christopher Swan
Chrysa Moster
Claudia Mendelson
Colleen McNulty
Cynthia L. Besecker
Damien Conover
Dana Thomas
Daniela Pozzi Pavan
Danita Childers
David Oskin
Dayna Kleinman
Deborah Knupp
Deborah Schwan
Dimi Minkov
Dimple Patel
Don Ogilvie
Donna Ward
Dr. James & Rita Sheinin
Duane and Athena Petty
Elaine Canevaro
Elizabeth Alpern
Elizabeth Poduska
Elizabeth Siegel
Ellee Hong
Emily Friedman
Eric Levin
Erica Amaro
Erin Schwass
Eryn Weber-Shifrin
Eve Ludwig
Gevik Anbarchian
Gies Family Gift Trust
Greg & Katie Mooney
Gregory Boyle
Hap Bryant
Heather Thiberg
Henry Crown & Company
Hilary Kurinsky
Ian & Heather Cull Charitable Fund
Ivonne Loza
Jacqueline Gilson
Janelle Peterson
Jared Wunsch
Jeanne Mellett
Jeffrey Sriver
Jennifer Biggs
Jennifer Haffner
Jennifer Hein
Jeremy Manier
Jerome Studer
Jian Hua Zhou
Jitendra Dassani
Joann Regan
Jodi Rosen
John Marchese
Joseph Janicki
Joseph Powers
Katherine LaMantia
Keeley Sorokti
Keith Solomon
Kieu Khuu
Kim Giving Fund
Kimberly Gottschall
Kohl Rachel
Kristin Quinn
Kristine Suzuki
Linda Lewelling
Linda Ling
Lindsey Hayes
Lisa Rakic
Luke & Vicki De Roeck
MacArthur Foundation
Margo Weinstein
Maria Amoruso
Mary Clare Maxwell
Maryrose Pavkovic
Matt Radenbaugh
Megumi Yamakoshi
Michelle Kerr
Murphy Beth
Nicole Rodriguez
Noah Franklin
Norma Rangel-Aponte
Olga Castaneda
Patricia & Peter Kaiser
PayPal Giving Fund
Prudential
Rachel O'Mara
Ray Carso
Robert Half
Rocque Lipford
Sarah Block
Sarah Bush
Sarah Ma
Scott Gelling
Shannon Mettelman
Shari Dorfman
Stacey Prus
Stephanie Treccia
Susan Begala Brothers
Susan Viti
Suzanne Falck
Suzanne Loose
Suzy McClure
Tabatha Fleming
Thea Kachoris-Flores
Thomas Silfen
Tija O'brien
Timothy Ottenfeld
Tracy Portnoy
Vagedes Karle
Yu Xue
MANY THANKS TO OUR CURRENT BANNER SPONSORS AND SUPPORTERS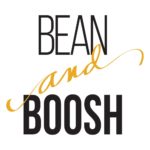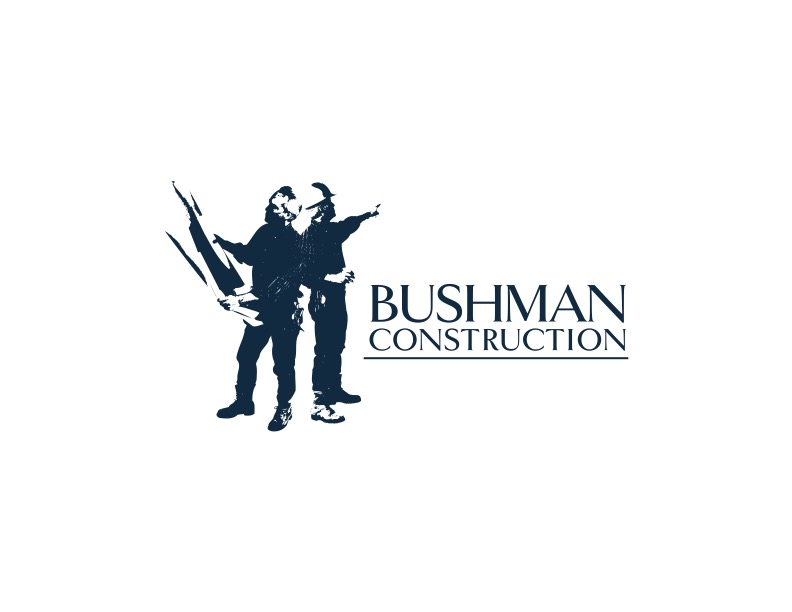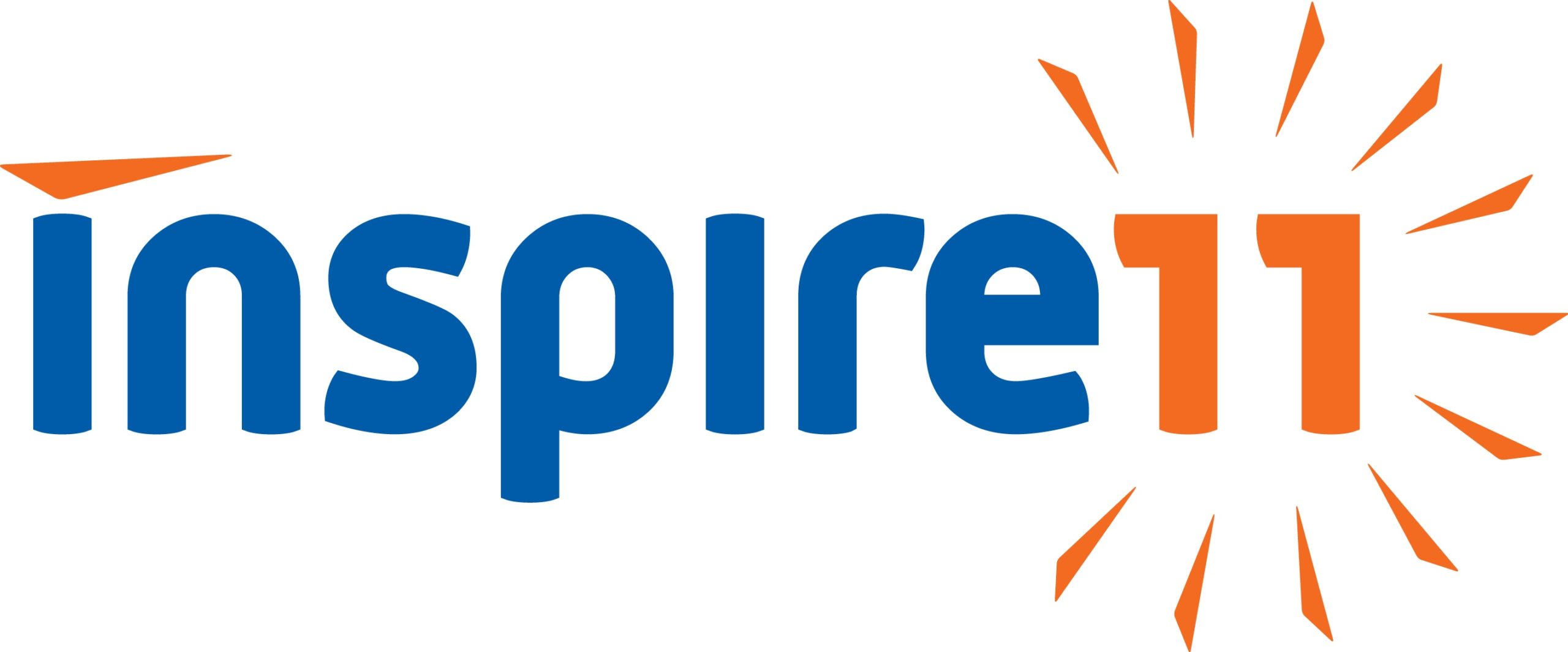 FOJ is a 501(c)(3) organization. Your contribution to Friends of Jones is tax-deductible to the fullest extent of the law. The Friends of Jones tax ID is 36-441-7670. Your tax-deductible acknowledgment will be sent via email or USPS. Please retain for your records.